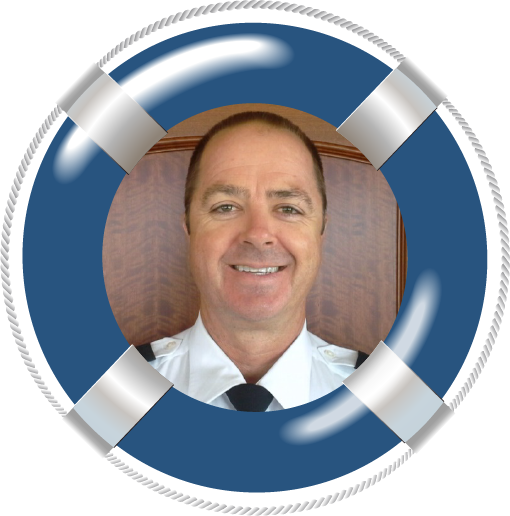 Simon Delony
Captain
Captain Simon grew up in Australia and was a qualified Carpenter and Joiner. His love for the water led him to a career change where he started as a Deckhand working for a tourism company on The Great Barrier Reef. After achieving his first Captain's License (currently holds three) and a Dive Master certificate in 1993 he decided to travel the world.
Captain Simon's 28+ year maritime career has given him the opportunity to work on vessels ranging from 50 to a 1,000 feet, and has cruised from French Polynesia to The Mediterranean and from Grenada to Nova Scotia.
Now residing in North Florida with his wife and daughter he enjoys "handyman" projects around the house, travel, fishing and pleasure boating (all while spending time with his family). Experienced with an easy going personality, Simon strives to provide a safe and memorable experience for all onboard whether it be a Charter or Private cruise.